Enroll Now
Bridge Safety works with Walmart to save companies an average of 30% on their prescription safety glasses. In addition to Walmart's everyday low price, Bridge Safety members save an extra $50 on polycarbonate lenses.
Current Lens Pricing at Walmart for Rx Safety Glasses (2018)
This is the most current pricing for prescription lenses at Walmart.
Plastic Platinum
No Glare
Polycarbonate
Bridge Safety Plan**
Polycarbonate Platinum No Glare
Best Selling Safety Glasses from Walmart
Give your employees access to the wide variety of name brand Rx safety glasses available at Walmart Vision Centers. With Bridge Safety, you can provide a complete pair of single vision glasses with polycarbonate lenses for as low as $39.
Your employees will love the Walmart Satisfaction Guarantee, and you'll appreciate Walmart's Everyday Low Price.
Below are some of our clients' top picks for Rx safety glasses at Walmart:
Safety Frames for Just $39 Available at Walmart Vision Center
Safety Frames for Just $48 Available at Walmart Vision Center
Save Time Ordering Prescription Safety Glasses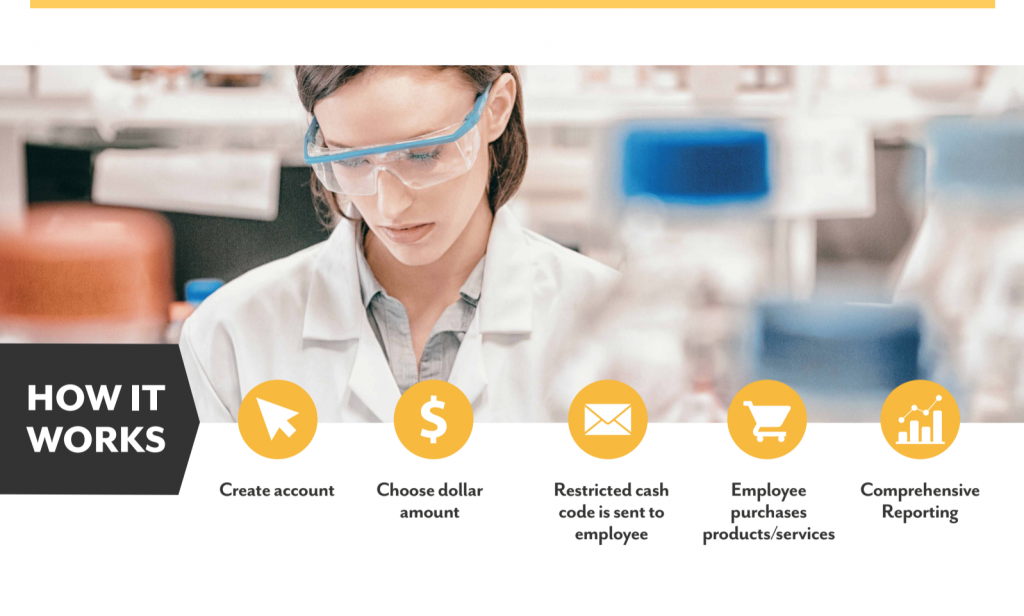 Across industries, Safety Managers and Directors have a wide range of responsibilities that are vitality important to the safety of workers. The Bridge Safety program reduces administrative labor for these roles, which allows them to focus instead on more immediate aspects of workplace safety.
Bridge Safety simplifies purchasing for Rx safety eyewear and provides real-time expense reporting. That means you can stop wasting time tracking receipts, processing employee reimbursement, and reconciling expense reports each month.
Why Choose Polycarbonate Lenses for your Prescription Safety Glasses
Each year in the United States, 300,000 people are sent to the emergency room due to work-related eye injuries. In most cases, the worker wasn't wearing safety eyewear at all — or their safety glasses did not provide appropriate protection for the job at hand. Experts estimate that 90% of those trips to the emergency room could have been prevented with appropriate eye protection.
That's why we believe polycarbonate lenses are a huge advantage for safety compliance. Polycarbonate lenses are thinner and lighter than glass. Workers are more likely to wear their prescription safety glasses on the job when they have a more comfortable lens. In addition to being more wearable, polycarbonate lenses are ten times more impact-resistant than either glass or plastic.
When you join Bridge Safety, you'll save big on polycarbonate lenses for your Rx safety glasses at Walmart, and your workers will be protected.
Z87 Safety Glasses at Walmart
ANSI Z87.1 refers to the current standard for safety eyewear published by the American National Standards Institute (ANSI). The most recent standard is Z87.1-2015, which means it was last updated in 2015.
If your industry or job type requires eye protection in the workplace, then you must choose ANSI rated safety glasses to be OSHA compliant.
ANSI tests safety glasses for effectiveness in protecting against the most common workplace risks:
High velocity/high force impact

Lasers

UV rays

Chemical splashes

Wind

Dust

Radiation
Walmart offers high quality prescription safety glasses that are ANSI rated to ensure your workers have the highest level of eye protection on the job.
Learn more about Bridge Safety
Bridge Safety works with thousands of companies to save time and money on Rx safety eyewear purchases — while providing a more secure, controllable solution to employee spending.