Prescription Safety Glasses for Less
We work with Walmart to save companies an average of 30% on prescription safety glasses — and to make it easier than ever to track these essential safety purchases.
Thousands of companies choose Bridge Safety to manage their prescription safety eyewear purchases. To make it easy for our clients to enforce safety standards, we combine an employer-paid approach with the use of restricted cash codes that can only be used to purchase prescription safety glasses. The Bridge Safety program provides special value on polycarbonate lenses, delivers greater visibility to safety compliance, and eliminates the need for employee reimbursement.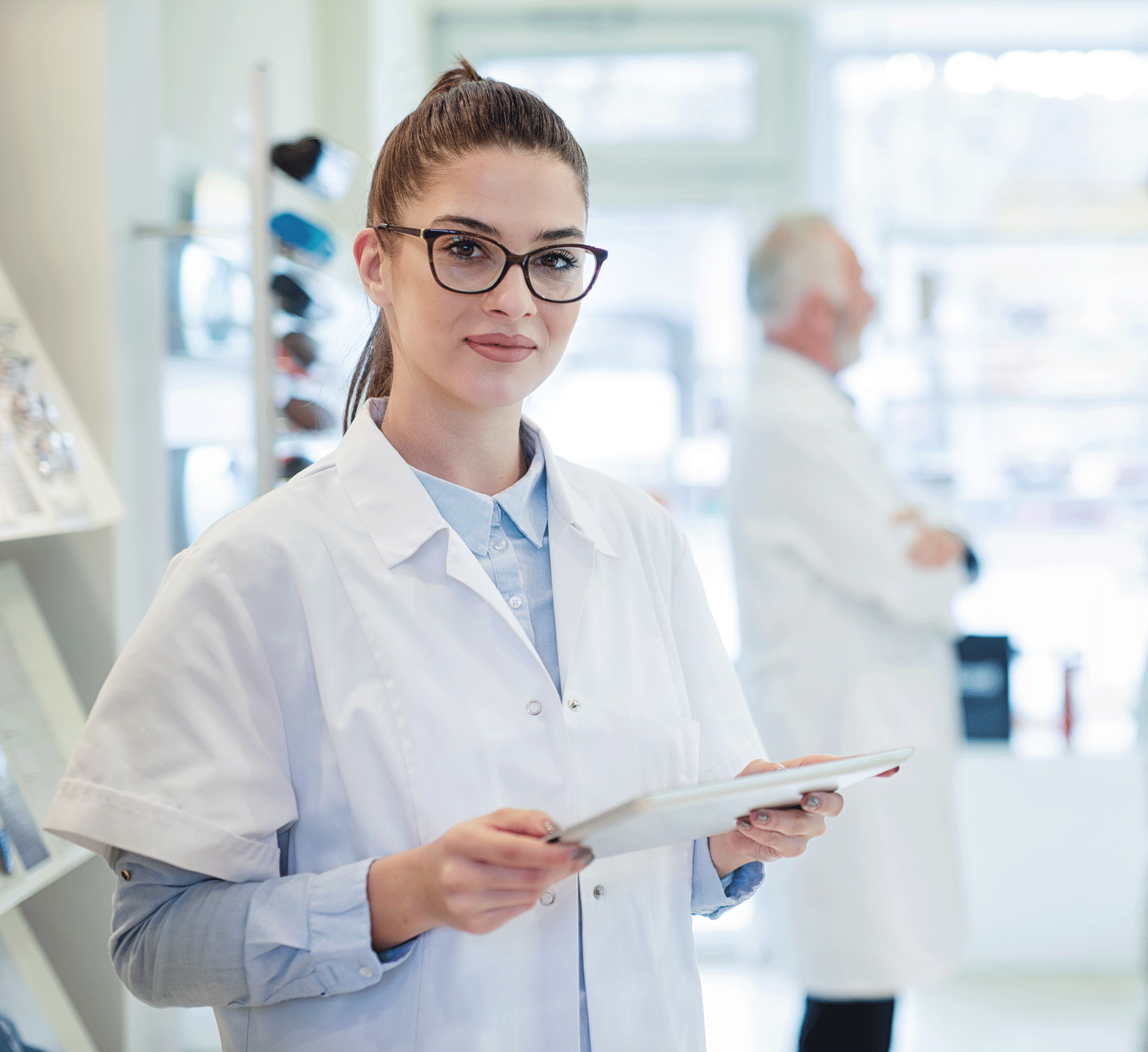 Nationwide Network
Choose from thousands of locations across the United States, including the Walmart Vision Center nearest you.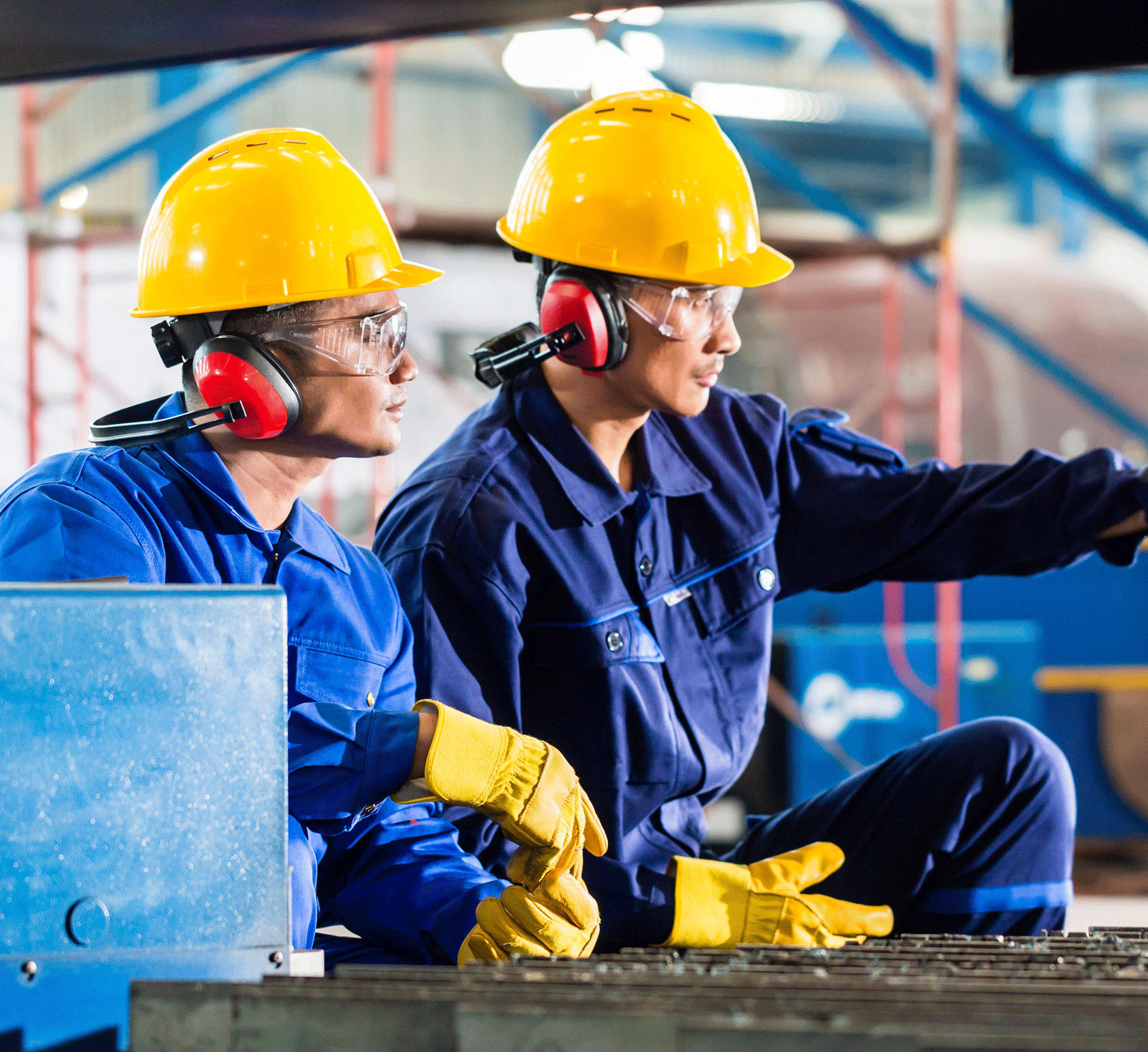 Controllable Spending
Bridge Safety combines an employer-paid approach with the use of restricted cash codes to give you full control of your safety eyewear expenses.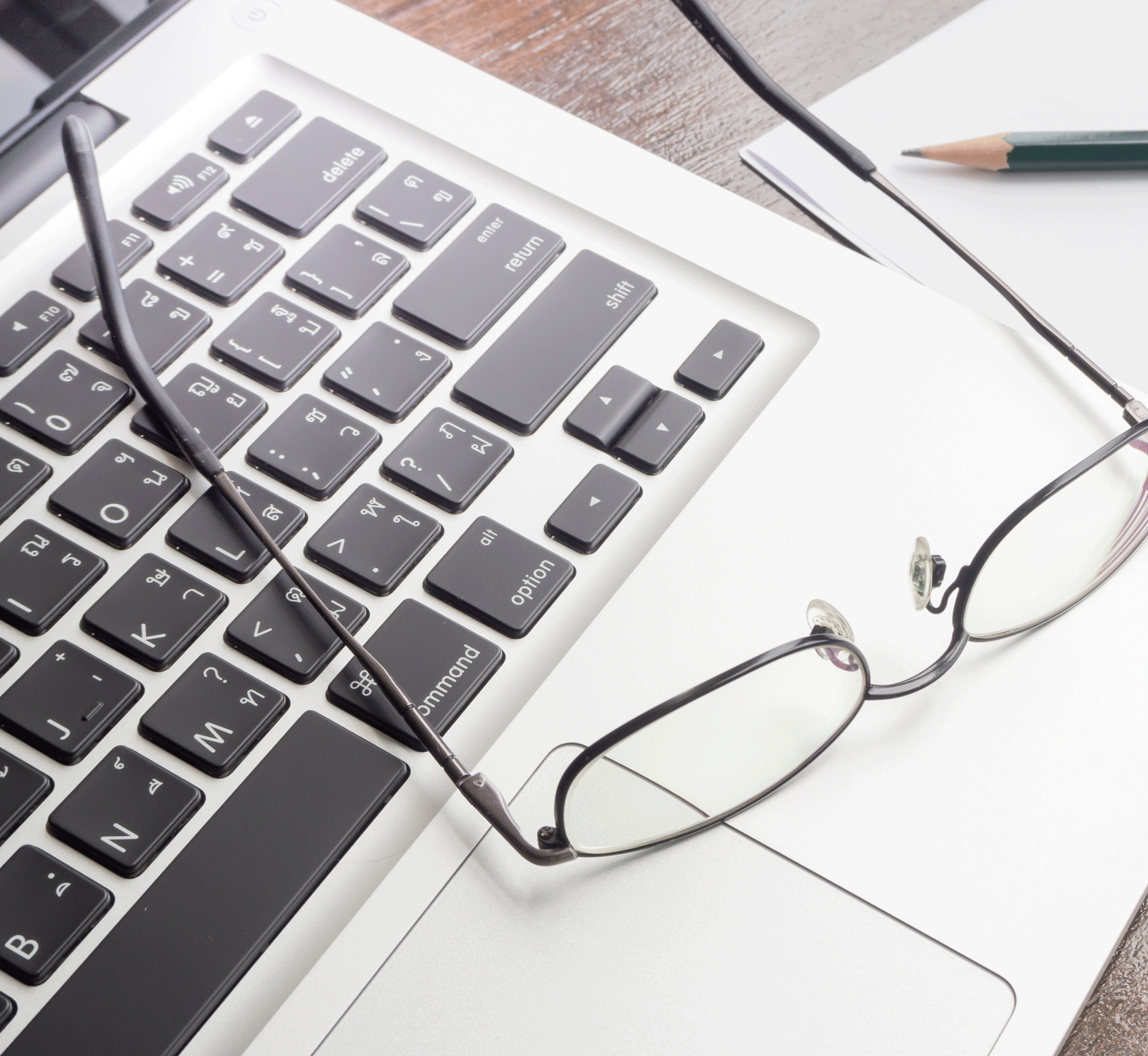 Comprehensive Reporting
Manage your purchases and document safety requirements through Bridge Safety's comprehensive reporting suite.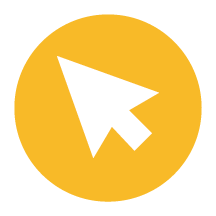 Create account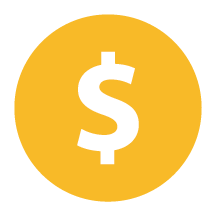 Choose dollar amount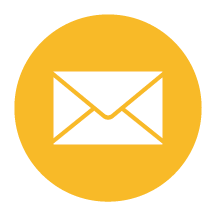 Restricted cash code is sent to company/employee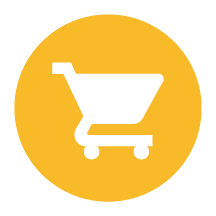 Employee purchases products/services
THOUSANDS OF COMPANIES CHOOSE BRIDGE SAFETY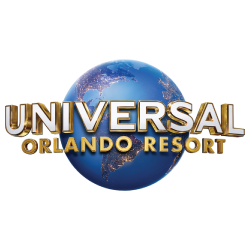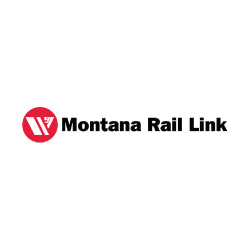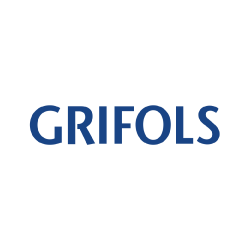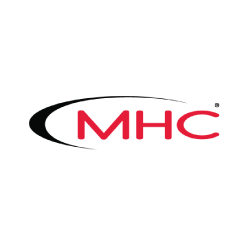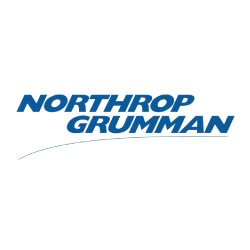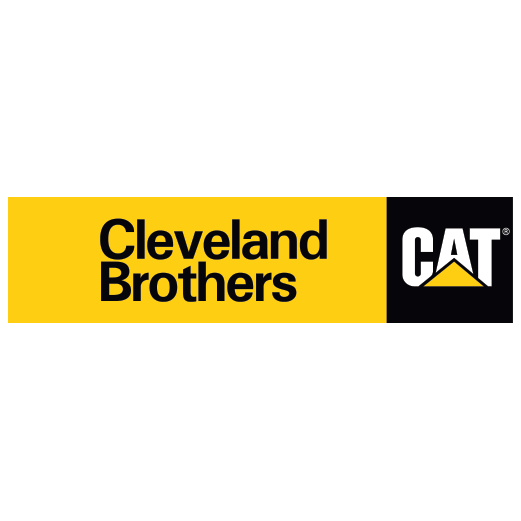 "In the Aerospace Industry, it's all about precision, and Bridge Safety keeps our operators seeing clearly."
"Bridge Safety provides our employees with their Rx Safety Glasses. Their team was instrumental in getting our eyewear program running smoothly."
TAKE CONTROL OF YOUR RX SAFETY EYEWEAR PROGRAM